This is not a hidden fact that switching from a QuickBooks hosting provider does not happen overnight. For a successful Quickbooks hosting migration, you have to consider many important factors such as planning, execution, testing, and whatnot. 
This decision will benefit your business as it offers 24/7 access to your data and other information. Along with it, it also offers many benefits such as enhanced security, automated cloud backups, immediate IT vendor support, compatibility to various devices and platforms, etc.
However, with benefits, there are some potential risks also that are associated with Quickbooks Hosting Migration. Before you switch to another service, it is important to determine the risks, challenges, and future factors.
In this informative post, let's look at crucial points that you must consider before following the Quickbooks migration process. You will also learn how to switch hosting services. Let's start with understanding what is QB hosting first.
QuickBooks Hosting Migration: An Overview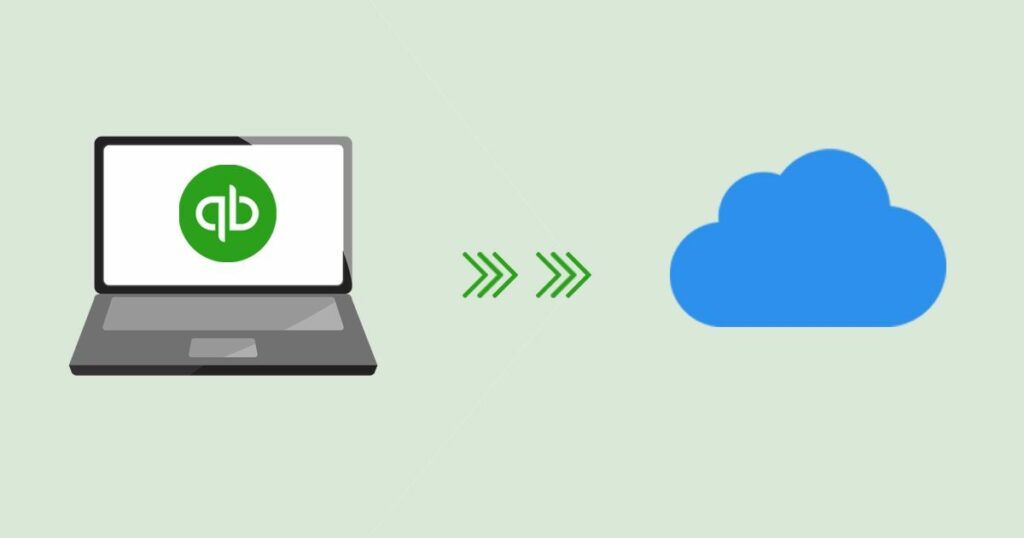 The process of QuickBooks hosting migration simply means transferring your QuickBooks data from the existing hosting to another. When you rely completely on your hosting provider for your company's needs,  the chances are that maybe everything is going smoothly but there are instances when you might want some changes or more features.
Here you might feel to go for another hosting. Some of the key reasons why users migrate are security issues, the low performance of the first hosting, constantly increased cost, and others.
Basically, the strategy of QuickBooks hosting migration consists of five phases, they are:
Evaluation of Existing Service: You have to analyze your present QuickBooks cloud service. Check carefully the business case that is driving you to migrate to another cloud provider.

Hunt for New Provider: It is time to go for a better Quickbooks hosting provider if you are encountering hosting problems such as high cost, less performance, data security threats, etc.

New Provider Evaluation: You are now required to check the parameters of the new providers such as what is the cost, customer support, performances, understanding of business, industry recognition, and other crucial factors. Analyze these points before migrating your QB data.

Data Migration: In case, you have already chosen your provider, then now is the time to migrate all of your data from the existing to the new provider.

Execution: At last, as the QB data is migrated, you learn and start adapting to the fresh platform and move toward the upgraded operating model.
Benefits of Performing Quickbooks Hosting Migration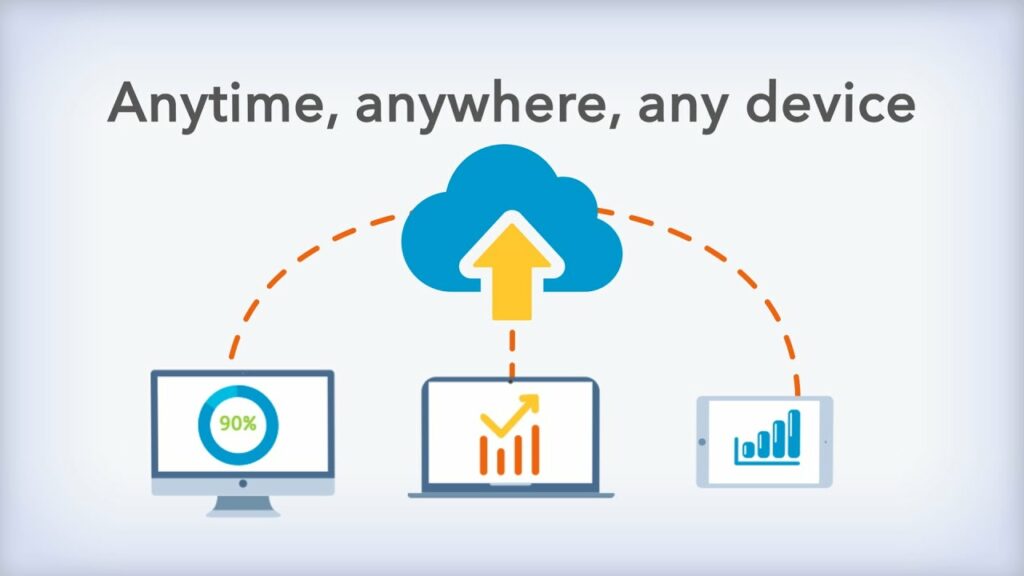 Well, there are countless advantages of Quickbooks hosting migration. Out of them, the best ones are listed below.
 Quickbooks on the cloud offer migration offer enhanced security and convenient connectivity to your data and applications. 

In case, you are encountering issues such as opaque access to some data, increased downtime, etc, then migrating to another provider will give you complete access and enhanced uptime.

Choosing the correct hosting company can also lead to cost savings because you will not be billed for any hidden, extra, or operational expenses.

A new hosting company gives outstanding data recovery as well as backup services. You don't have to be concerned about data security or loss when you work with a reliable provider.

Quickbooks hosting migration ensures 24*7 support and its availability for fixing all queries related to applications and hosting.
Things You Should Consider while Choosing a New Provider?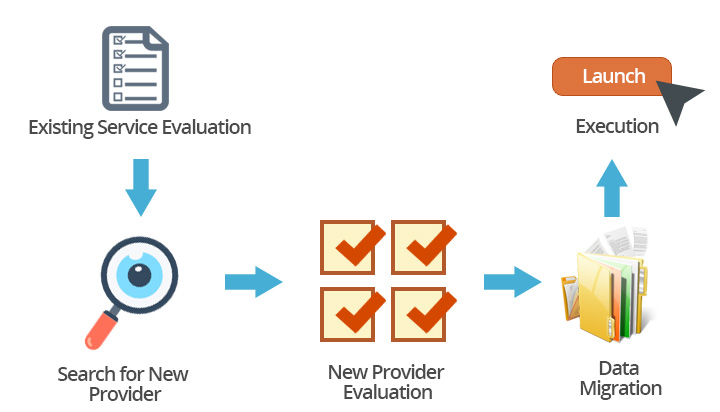 "The Last Step is Researching Your Hosting Provider Thoroughly". This is a crucial step. Since you have decided to go for Quickbooks hosting migration, therefore making some research is super important.
You must compare numerous cloud hosting providers to check who is offering the best services for your money. You will get a successful cloud migration only when you pick the correct hosting provider. An effective migration includes all potential to help your business grow to newer heights. Also, it enhances the productivity level.
So, you must not choose a provider randomly, therefore asking few questions is important to evaluate a new hosting provider. Following are some crucial questions you should think about:
Who can access my files and data?

If I lose my data will it be recovered?

Does the provider offer cheap cloud hosting services ?

Does the new provider have a robust QuickBooks hosting solution to meet my business requirements?

How to switch hosting providers in a safe manner?

Did the new provider offer services to my type of enterprise?

Can the provider ensure proper security to my application and data?

Can I make modifications n the plans of the services whenever I need them?

Where exactly my data is located?

How strong strategies are being followed by the new provider to offer additional backup?

Does the provider offer 24*7 customer support and Quickbooks cloud backup?

What are some discounts or offers are provided by the new services?
Challenges You Can Face with QuickBooks Dream Hosting Migration?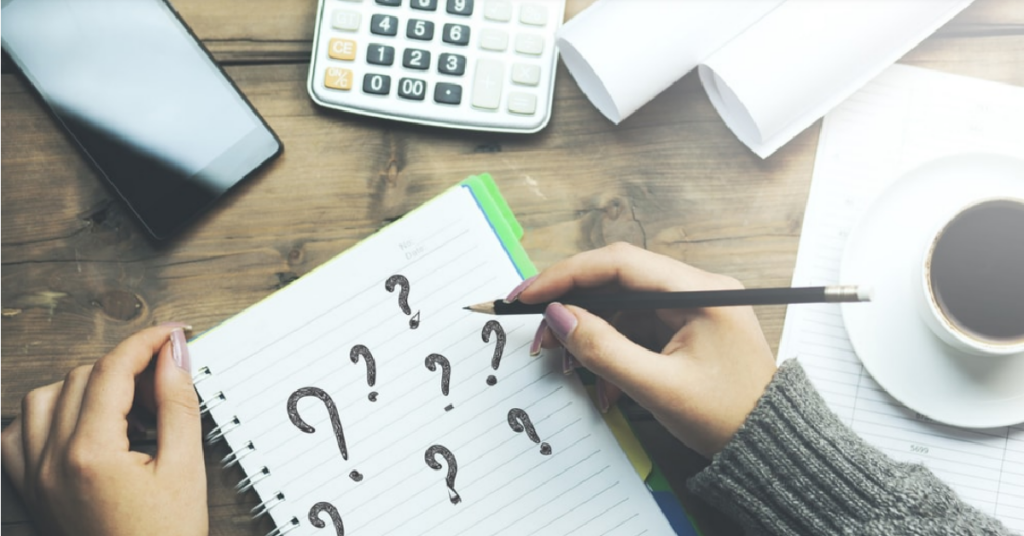 While choosing a hosting provider, remember that there is seamless migration and enhanced work growth. However, some possibilities are there that you might face some IT-related, QuickBooks apps, and defaults issues incompatibility. Also, there are multiple challenges while deciding about the migration such as:
Costs
This is a real issue when you decide on QuickBooks hosting migration. It is obvious that you need a budget while migrating. So, choose a provider who is willing to offer all facilities under your budget.
Check out the markable price associated with your concerned provider. If you want to save yourself from the trap or from the traumatic situation of calling your provider to resolve untimely issues, make sure to discuss points on:
Special offers

Flexible pricing structure

Hidden costs
Portability
Another most important thing to consider. So, check that everything is Okay with the interpretability and portability Of your QB data and files. Following are the crucial points to know about the provider:
Those who can well suit up with fresh environments

Port your QB application as well as data

Be incorporated with new apps and programs
Uptime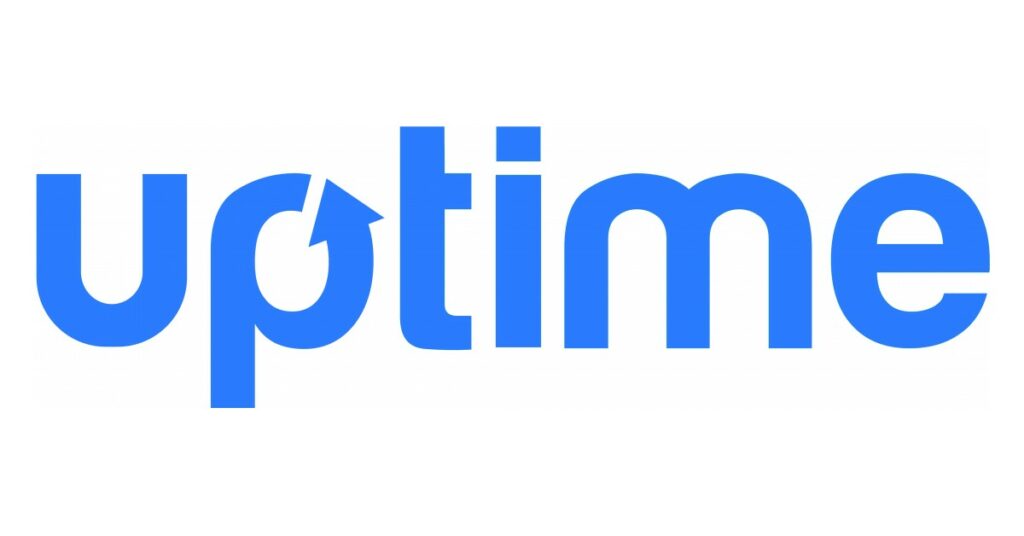 When you migrate Quickbooks to new server, a major challenge that you can face is high downtime or less uptime. Therefore, checking the service uptime offered by your hosting provider is a must. Confirm that the specific hosting has more uptime as it ensures you will get the solutions inconvenient way.
The table represents the downtime permitted for a particular availability percentage i.e., the time your QuickBooks Hosting Migration service will be down.
| | | | | |
| --- | --- | --- | --- | --- |
| Availability (%) | Downtime per day | Downtime per week | Downtime per month | Downtime per year |
| 99.999% ("five nines") | 864.3 milliseconds | 6.05 seconds | 25.9 seconds | 5.26 minutes |
| 99.995% ("four and a half nines") | 4.32 seconds | 30.24 seconds | 2.16 minutes | 26.28 minutes |
| 99.99% ("four nines") | 8.64 seconds | 1.01 minutes | 4.38 minutes | 52.56 minutes |
Security
This is the major concern while migrating to the cloud. So, make sure that your hosting provider guarantees the best security.
Go to your provider and ask for a security measures list they offer including antiviruses, firewalls, and other steps to make your data more secure. Your hosting provider must be able to repair any insidious attacks to safeguard your data properly.
Ask your hosting provider about the kind of privacy protection,  access control, and security control like encryption, firewall, authentication, etc. they offer.

Learn what you will be accountable for.

Check out other

best cloud hosting services

for security.

Get insight into who can view your applications and data.

Ask about their disaster recovery strategy if a mishap happens.
Customer support
What happens when you face any issue in your software or hosting services? You contact customer support right? So, checking if your server offers enhanced customer support is another big challenge. Even though the cloud is sufficient to deliver the essential support, but the moment your migration process is successfully completed, you will need customer support.
You will be requiring support on:
Enable printer accessibility.

Learn multiple permissions needed for accessing QuickBooks.

Way to integrate QB with numerous other apps.
Hence, ask your provider if they offer 24*7 support to help their customers before performing Quickbooks hosting migration.
Possible Risks/Dangers Involved with QuickBooks Hosting Migration?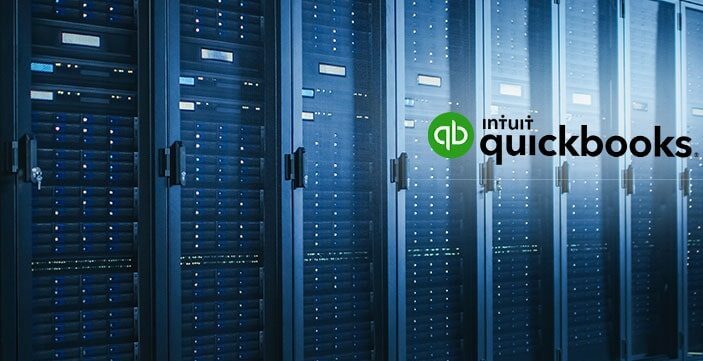 Your hosting provider might share the server with numeorus companies. So, this must not be the situation.

One more risk during migration is data loss. Pick a hosting provider who can keep your data well backed up before and post-migration to prevent data loss.

Nowadays danger of cloud credentials theft is common while shifting your files and data to another provider. So, go for those hosting providers only who can confirm that they have strategies to limit data access and only restricted users are able to view the data.

Confirm there no insider threats are associated with the hosting provider equate it can damage your business badly.

Another risk when following migrating is latency which means the time lag the user faces while opening the software. To prevent this, ask your provider if they include their data centers for users' proximity.

Understand the way Cloud works. While doing Quickbooks hosting migration, understand how the technology works to benefit your business.

Keeping your users updated. Since you know that your users are going to use the software daily. So, while moving the data to a new host provider, update your employees about the same. Motivate your users to generate more questions to clear any unnecessary confusion.

Revisiting the IT Infrastructure. Cloud hosting means you can access your data without geographical limitations. That means it will utilize the internet so having proper internet connectivity is a challenge. Having a steady connection will help in the fast QuickBooks hosting migration process and ensure efficient working operations.
More To Know: Intuit Hosting Program!
Final Words
We know that data migration is not overnight work for anyone but you should implement it only when you are facing a poor cloud experience. The moment you start encountering problems with the existing service just switch to the new one because bad hosting will make your business growth go down. Therefore make a strong move before facing any disaster and start Quickbooks hosting migration for better and enhanced services.
In this helpful post, we hope to offer you adequate information about Quickbooks hosting migration and the crucial factors that you need to take into consideration before implementing the process. We welcome your additional tips and suggestions below.