Many users have found it really difficult to choose the best windows hosting plan for their businesses. Well, you can have Linux hosting as an alternative to Windows hosting. They are quite different from each other. You can bring lots of threats to your site if not aware of the key difference between them. Well, this post is entirely based on Windows hosting and you don't have to search here and there for seeking relevant information about the said product.
We will help you in taking the best decision while keeping all of the needs that you want to fulfill. The post covers almost everything that an individual like you should know. From the little glimpse of Windows hosting to its advantages and disadvantages, here you are provided the best description of the product. We will also focus on software compatibility and other things that should be contained in Windows hosting plan. Now, let's move into the post ahead and learn what is Windows hosting. 
What do You Understand by Windows Hosting?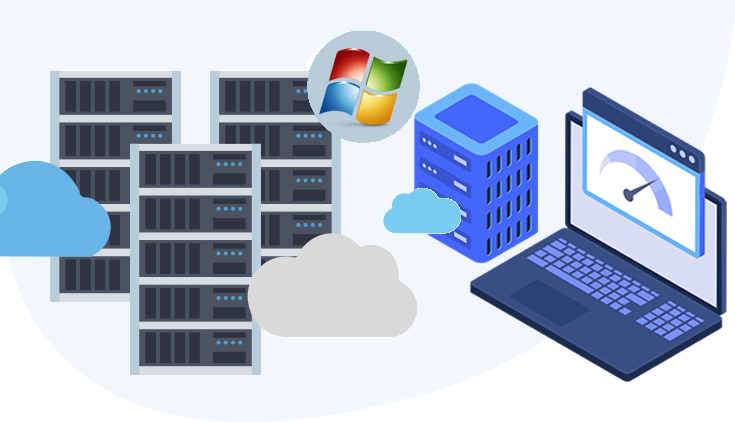 Windows hosting generally means website hosting that prefers to use the Windows Operating system. It is one of the best cloud hosting services around.Well, most people use Linux web hosting more than windows hosting. Moreover, web hosting companies also implement Linux hosting plans. But, that does not mean that windows hosting is not as good as the latter one. If the site is based on Microsoft servers such as .NET and ASP.NET then Linux would not prove the best for you. 
Both of them are quite good in their respective aspects. The user needs to first bring in their requirements and then go with any of the hostings that certainly provide them all the features that they seek. Windows server hosting is a better option for website owners. Below are listed some of the top advantages of Windows cloud server. You can move ahead to acknowledge them. 
Top Advantages of Windows Hosting
Well, Windows hosting is for some specific users only. However, it provides many benefits to its users.
Compatible with Other Windows Tools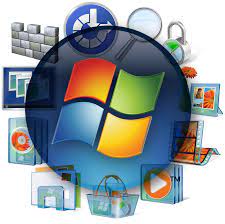 If you are operating a business that is more dependent on other tools of Windows then Windows cloud server is entirely for you. This is the reason behind many enterprises opted for it. The tools can provide a sleek performance to all your tasks by removing lots of other hindrances.  
Many companies prefer to use a Microsoft structured query language (SQL) server for databases and websites. If you use ASP.NET web hosting or Microsoft Sharepoint for team collaboration and Mircosoft Exchange for your email server then you should need to move towards the Windows cloud server. All of these tools works wonder when connected with the said server. So, it all depends on your requirements and the tools that will function ahead to get the desired result. 
There will be no space for Linux hosting if your business entirely depends on Windows tools. You need to ensure that your Microsoft tools have compatibility with different applications and programs. Web hosting providers always bring related tools and OS so if any of them notifies you about the update then there will be no worry about the functionality of the other tools and Microsoft server. 
The company does not need to employ some extra professionals for the task to make Windows hosting work. As the employee assigned for operating a vast number of Windows-based tools can easily tackle, maintain, and update any of the tasks related to the Windows server hosting. That means there would be no additional cost that you need to consider. All of the tasks can be done entirely by the hosting providers. You just need to settle and trust your employees and the team.  
Easily Use Plesk Control Panel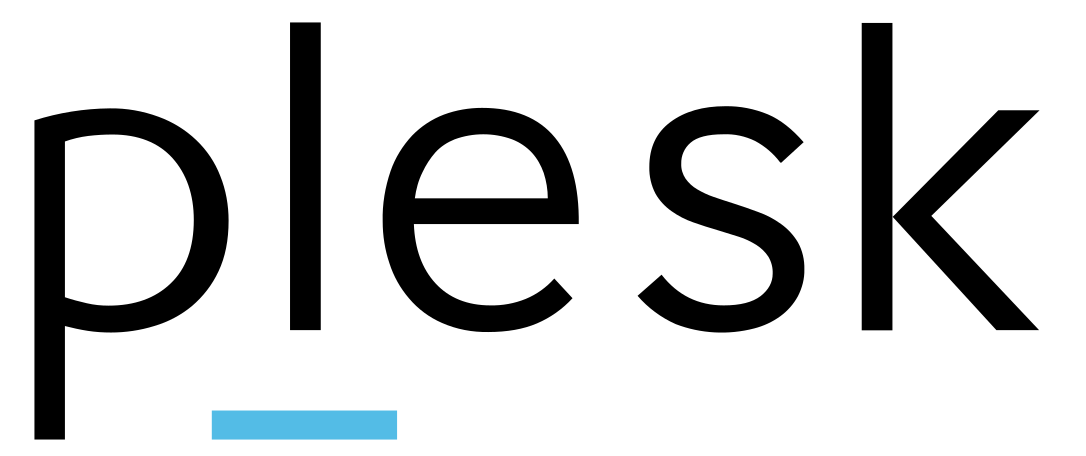 Linux and windows, both web hosting comes with specific panels that have different functions and capabilities. The user is using them for better performance of the tasks. While Linux web hosting provides CPanel, Windows web hosting provides a Plesk control panel. You can find Plesk on Linux too but cPanel is the most used. 
All the users who read above and are aware themselves of the windows OS and its compatibility can go with the interface of Windows server hosting. However, if you want to have some extra features then you should choose the Plesk control panel. The interface within the Plesk control panel can make any task easier like modifying websites and making certain updates. 
However, several other activities can be conducted easily through this feature like managing several websites and domains, making different websites, reseller accounts managing, setting up email accounts, and many more. As compared to C-Panel, this panel fulfills the needs of app owners and commercial websites. Moreover, the compatibility of the panel is such that you can easily do tasks of Content Management Systems (CMS) like Drupal, Joomla, and WordPress.    
You can also have a great number of several extensions companies that you can use and bring in more capabilities to the website and its security. It not only brings new applications to the website but also helps in enhancing the website. 
Runs on Windows Operating System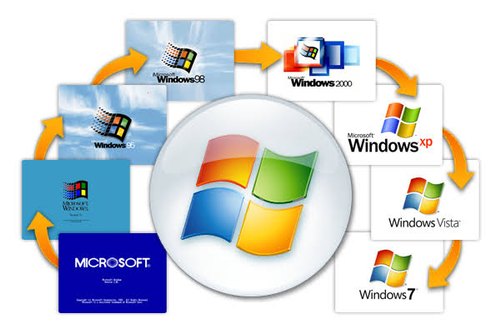 There is no denying that windows are the most used operating system across the world. However, when it comes to a better user interface than windows hosting hits you hard. It will provide you all the requirements with its easy-to-use interface. So, anyone who wants to get a better platform can move their focus towards Windows hosting.  
So, these are the three essential benefits of Windows hosting. However, it has some disadvantages too. Listed below are the major ones so jump directly into them and learn what are the disadvantages. 
Major Disadvantages of Windows Hosting 
Check out this section and make yourself aware of the major downsides of Windows hosting.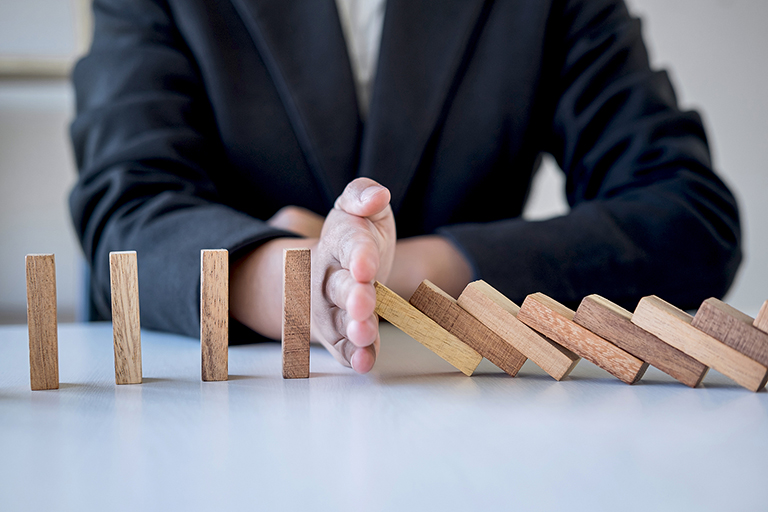 Windows server hosting proves to be troublesome for tackling several apps and tasks at a time. It lacks its capabilities when compared with Linux hosting. The user can have more reliability with Linux hosting. Without so many reboots, it runs effortlessly and conducts several tasks in minimal time. Moreover, Linux proves to be more compatible and consistent. Compatibility issues bring a lot of other issues in respect of system performance and other things. 
It is an essential point that you should keep in mind while choosing between these two platforms. Although Windows hosting is less stable the providers have a 99% guarantee that means if you face any issue the perfectionist comes and settles all of the issues without including any of your efforts. The service of the company can prove to be beneficial in eradicating this problem.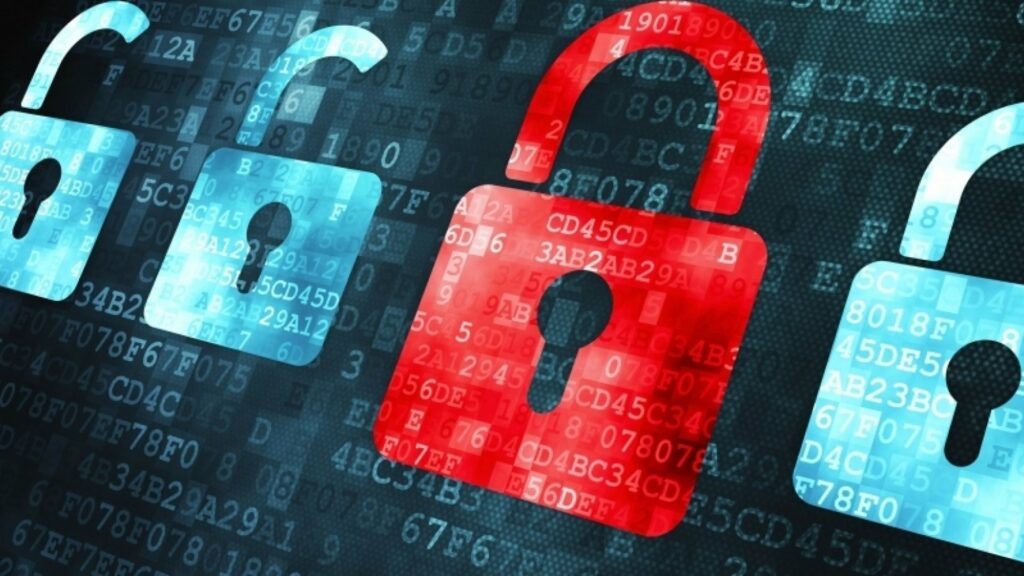 We have seen several reports and incidents of websites becoming victims of malware and ransomware. Every business has put data security in the first place. And, in this digitalization world, it is really hard to save yourself from all kinds of ransomware and malware attacks. So, a Linux server proves to be a better option for you and your business. Website hosting lacks some security levels, so it might despair you in that respect. 
But, it is not that dreadful. You can get the same security by influencing your hosting provider to make essential precautions like adding some antivirus software, updating the websites, adding extensions to the website, and providing access to only specific people. If you want to work on windows hosting then it is essential to take such steps. Your concern will not only keep your website safe but also prevents hackers from fetching sensitive data and information related to the website. Your customer can also face a great loss as the eCommerce website stores their banking information. So, take a step ahead and consider these precautions in front of your windows hosting provider.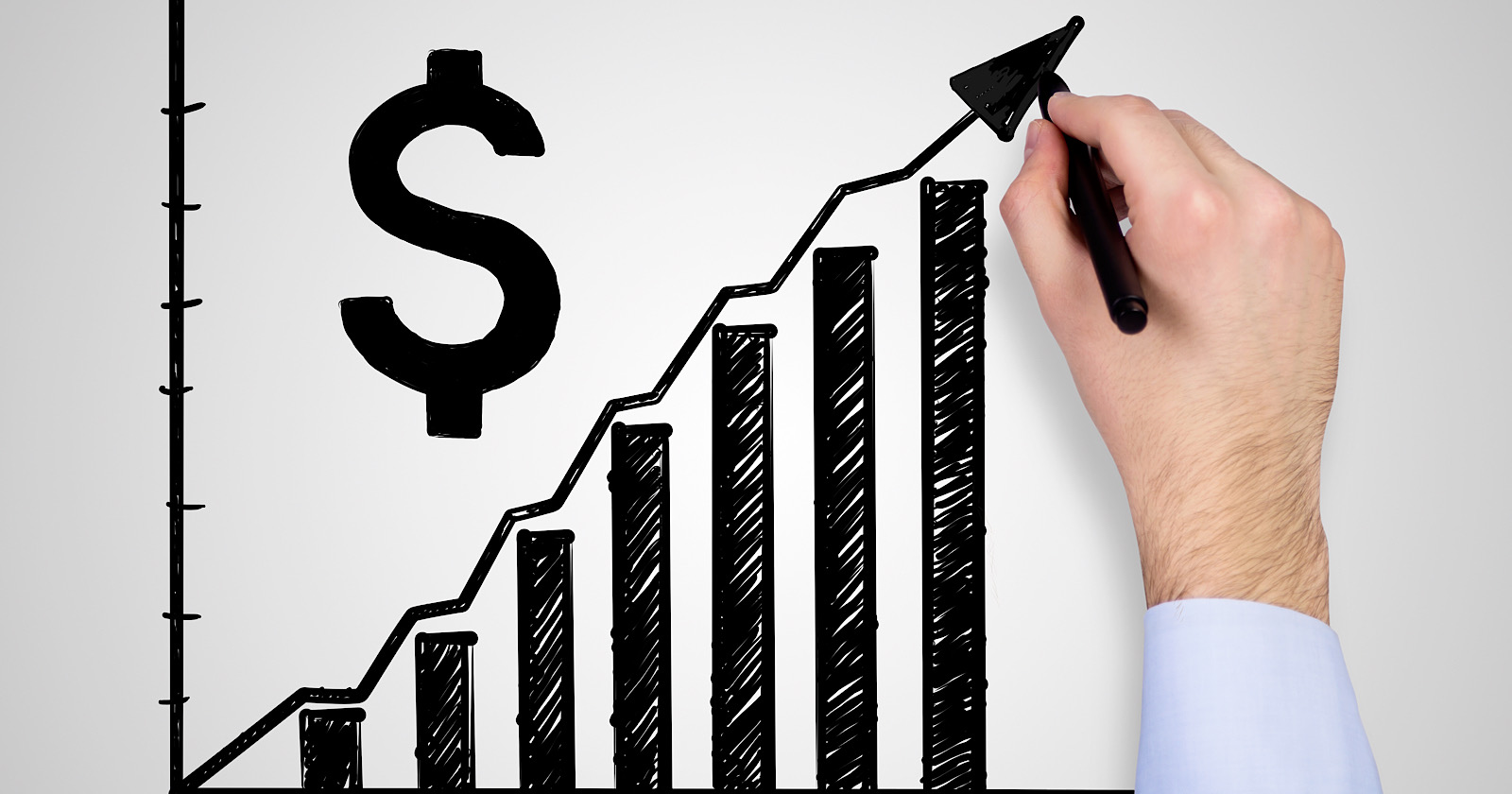 There is just a minimal difference between the pricing range of Linux and Windows hosting. You have to spend $2.75 monthly for a Linux server and $4.76 for Windows hosting.  The cost may rise according to the needs of the websites. If you are opting for an enterprise plan then you would be charged around $14.36 a month. 
Who Should Use Windows Hosting?
Windows hosting proves best for the enterprises that have created their websites on the Windows program while Linux hosting proves best in reliability and affordability. It again comes to your requirements, needs, and your business structure. If it solely relies on Windows then it is the right choice for sure. You can have seamless work with all other programs and tools that operate on Windows Operating System. 
Well, if we consider all of these things then Windows hosting is better than Linux but make sure to consult with your employees and team before considering any of the hosting programs. This will help you in many ways and boost your company's performance. 
What Should You Look for in a Windows Hosting Provider?
If you have made a mind to choose the best windows server for your company then make sure to look for these things suggested in the article below. 
Stable Performance
Windows hosting provides weaker stability as compared to Linux. To ensure that your website works without any effort, you need to find a good web hosting provider. Their services and tools should be good enough to work wonders in stimulating growth. Make sure to go with the 99.9% uptime.
You can go with companies like HostGator that promise a money-back guarantee. Such companies are quite serious about tackling all of the tasks related to web hosting. The user only requires to find the right company and all of the later tasks will be operated by the team. 
Compatible Plan
Choose the plan which shows compatibility with all other Windows-based tools like: 
Microsoft Exchange

MSSQL (Microsoft SQL Server)

Remote Desktop

Microsoft Sharepoint

ASP.NET

Visual Basic Development

C##

MS Access (Microsoft Access)

ASP Classic

Google Analytics

Magento

Woocommerce

AWstats

WordPress
Make sure to examine that the Windows web runs effortlessly with all of these programs and tools. 
Reputation
Reputation plays a great role in gathering customers. You need to check on the windows hosting companies that keep their promises like money-back guarantee when fail to provide the key services. Before, arriving at any decision, just make sure to read all the reviews. This will provide you a real image of the company. Windows hosting providers can be so many in the markets, you need to make sure to choose the right one. 
Security
Security is one of many priorities of a business. However, Windows hosting is not as secure as Linux but you can still have the security. Just make sure that the provider gives you relevant antivirus software and SSL certificates to ensure safety. There must be a security plan for keeping all your data safe and secure. 
Customer Support
The user can face so many issues if there is not any customer support. Although the technicians within the business can resolve many of the issues there must be customer support too. As they will provide you the best knowledge of the tools. You can also resolve any queries related to the product. Make sure to get such providers who are offering constant customer support with the choice of communicating through live chat, call, email, and customer portal. 
Final Words!!
So, this is all about Windows hosting. We hope that we have resolved all of your questions that arising while opting between Windows or Linux hosting. Windows cloud server is not that bad if provided by the best companies. Make sure to always check all of your needs while going on with any of the hosting plans.
You have to make your first attempt for finalizing things associated with growth and expansion. There should be proper communication between you and your team members before taking any of the decisions. If you want to get one more guide about Linux hosting then don't forget to drop a comment.