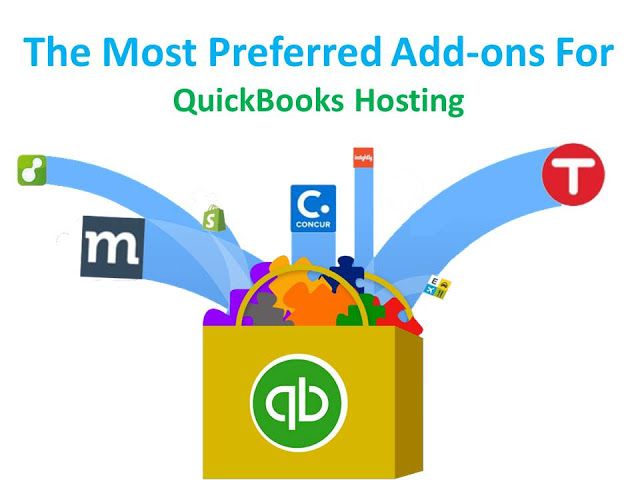 The demands of business are insatiable, and company owners are always searching for more advanced solutions that can add some extra value to their companies. Quickbooks is considered to be an accounting software that meets businesses' necessities and demands. And when you choose Quickbooks add ons hosting, you get more features, power, functionalities, and advanced tools. 
To meet the number of accounting needs, users need integrations. With various hosting plans, users can host Quickbooks add ons on a similar server. From managing invoices, bills, payments, payroll to tracking inventory and transactions, tracking employee details, and timings, Add-ons can help you complete all your tasks accurately and easily.
Also, QuickBooks Add ons Hosting is secure and brings more improvement to your business performance. They provide highly secure servers that enable various kinds of Quickbooks plans integrations. Not only this, but third-party apps also increase software productivity. There are numerous enhancements for both QB desktop and QBO that address the specific capabilities companies require.
In the market, you will find a number of QuickBooks apps/add ons available to assist businesses to maintain data accurately, saving money, automate information processing, maintain CRM, secure data sharing, and more. But how to choose the authorized Quickbooks add ons to help your business succeed? This is a complex task but we have simplified it for you.
Top 7 Quickbooks Add-ons
Although there are many Quickbooks add ons available in the market, not all are authentic. To save you from any fraud and cheat, we have listed the top add ons for the software. Let's check out.
| | |
| --- | --- |
| Category | Popular Quickbooks Add ons |
| Inventory | ACCTivate!, AdvancePro, Fishbowl Inventory, IntelliTrack, eBay by Connex, OrderTime |
| Document Storage | SmartVault |
| Hosting | Ace Cloud Hosting |
| Billing | Bill.com, BillQuick, Bill & Pay, Armatic, QuickBooks EDI Integrator, DataTrans Solutions, Tabs3 |
| Data Sync | HammerZen, Adobe Business Catalyst, Autofy, Business Importer, Commerce Sync Stripe, Beginning Balance Transfer Utility, Qbox |
| Tax Management | Transaction Pro Importer, Avalara, Practice CS, SpringAhead, uTax |
| CRM | Results CRM, Method CRM, InterWeave, AccuLynx, Method:Donor |
| Data Transfer | Data Transfer Utility |
| Simplifying Transactions | ExpenseWatch |
| Online Store Integration | T-Hub |
| Payment Processing | AutoEntry, ARCollect, InterWeave Payment Processing, Paya |
| Database Management | QODBC Driver |
| Project Management | Quantum Project Manager, Mavenlink, InfoFlo, Plooto |
| Employee Time Tracking | Count Me In, TSheets, eBility, Clockwise, Minute7, Time Tracker |
| Point of Solution | AccuPOS, QuickBooks POS, POS2NET |
| Retail | Authorize.NET from Connex, Amazon by Connex, Connex, Infusionsoft |
| Payroll | HRweb, ADP, InStaff |
| Document Management | Doc.it, AccountantsWorld, PrintBoss, SurePrep, FileCabinet CS, XCM Solutions |
| Reporting & Analytics | ICAT, CashFlowTool, Planner CS, NetClientCS, SaaSAnt, QCommission |

If you want to make the best out of your Quickbooks subscription, then here is the list of the 7 best add ons that you must consider increasing your software capacity.  Let's read about the top 7 in detail below.So, these were some of the best QuickBooks add ons. 
1. TSheets Time Tracking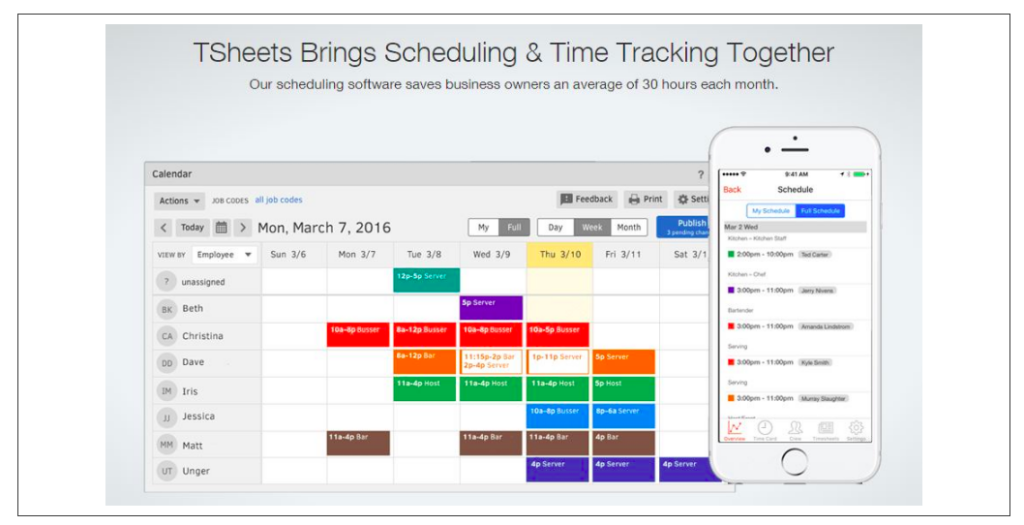 Tsheets Time Tracking is a popular hosting plan for Quickbooks add ons. It allows the employees to track the time of their employees that are assigned on some tasks. Recording time is needed to check the time spent on breaks and overtime to handle it at the time of billing. Employers can easily track employees' regular time, schedules, vacation, overtime, and paid time. By this, they can assign tasks to some other person to fill the gap and can use GPS to find the exact location of their employees.
Also, employees can conveniently access the app on their devices to register their time while doing work. The top benefit is that it can be integrated with Quickbooks with just a few clicks. After that, you can sync information about Jobs, customers, classes, employees, and service items.
2. Fishbowl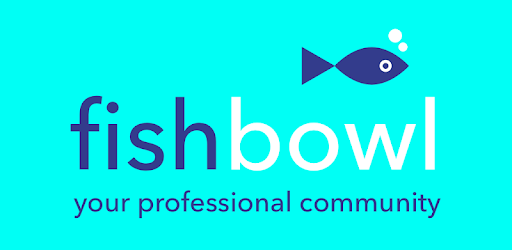 Fishbowl has advanced manufacturing as well as warehouse management that can be conveniently integrated with QB. Also, you have to pay for one time only for these applications.
After that, you can integrate them with QB Pro, Premier, and Enterprise. Manufacturers, as well as distributors, can track their inventory properly and automate manufacturing work with these Quickbooks apps.
Fishbowl manages order management, contact management, and warehousing operations with seamless data flow.
3. Method CRM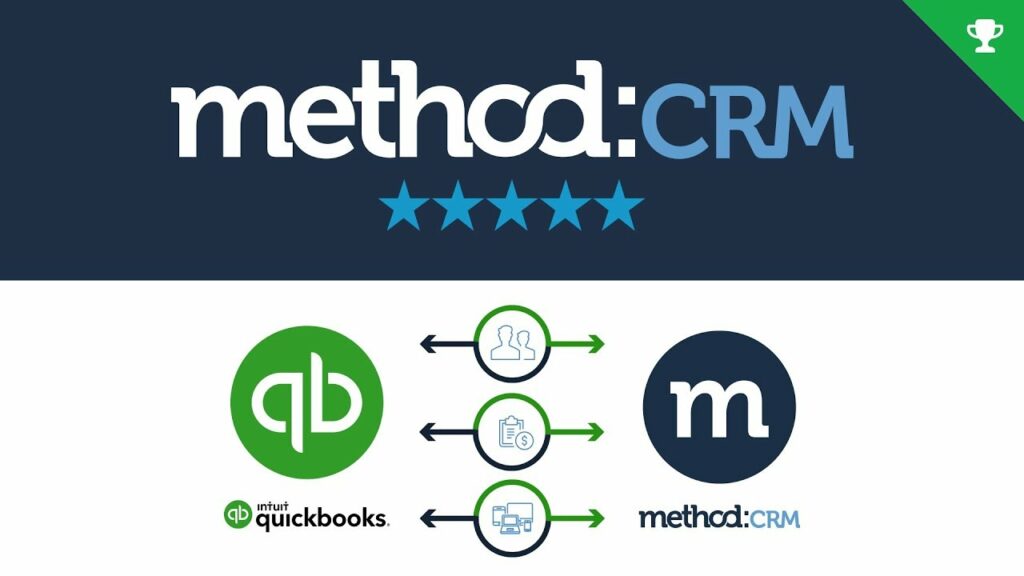 It is tough for small and medium businesses to manage their leads, contact info, and vendors. This problem increases when they have to pay customers and sales. Method CRM simplifies these processes by integrating easily with Quickbooks plans. 
It uses an advanced method of syncing with QB to update the contact lists. Using cloud technology, details are updated instantaneously across devices that are running the app.
4. Qbox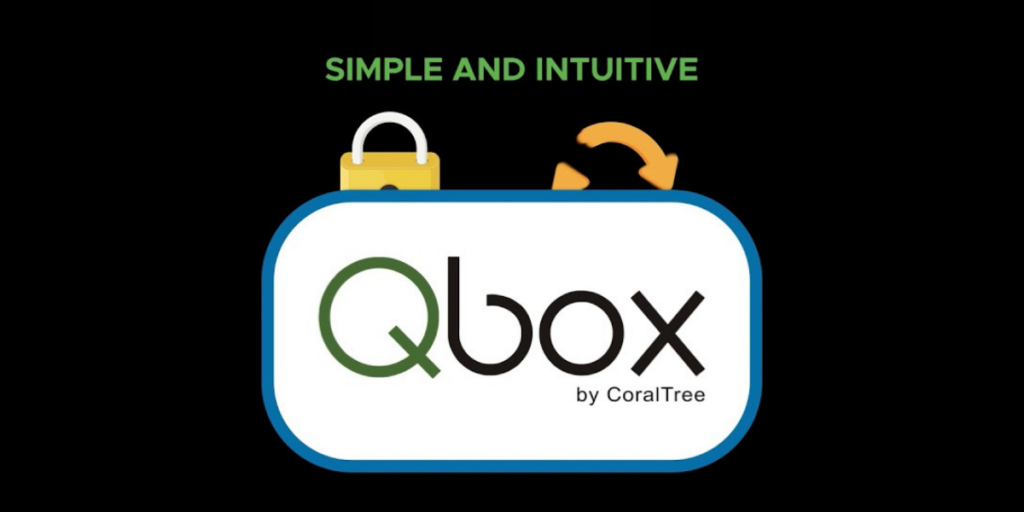 Qbox is specifically designed for users having QuickBooks Desktop to help them share and team up with remote users. Users can share client's local copies on their desktop with remote users by synchronizing files automatically in remote offices.
All the shared files in the software are always backed up in the cloud as well as secured with encryption of 256-bit SSL. Qbox assists users to access their QB data even when their internet connection is not optimal. The files are synchronized once there is enough bandwidth. This is useful for Quickbooks POS addons that have to update information on QB desktop being hosted on a server (remote).
5. Intuit Field Service Management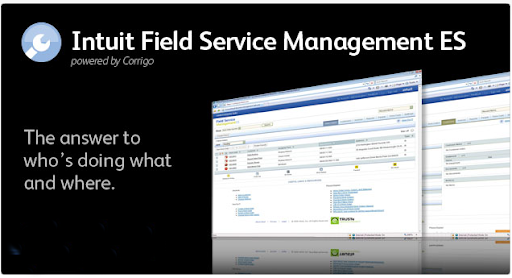 As the name suggests, it is developed by Intuit and is a quick integrated application for QB desktop and QBO. It helps businesses with tasks such as scheduling, invoicing, dispatching, etc via a unified interface. 
Intuit Field Service Management is a cloud-based application ideal for businesses in the electronic, plumbing, HVAC, repair niches. It involves Signatures, Inventory, Mobile GPS, Payment as well as Payroll integration to schedule work orders and track details such as the location of the employees, inventory, equipment service history, and other data. 
6. Circulus (Formerly Known as XTBills)

Circulus is a solution for expense and bill payment where retailers can quickly schedule their processing date of bills and pay through ACH or check. These Quickbooks add ons help owners to check outstanding payments, payment history, vendor balances and helps to monitor cash flow. It also offers a simple enter-and-pay feature as well as processing payments as per the business needs.
Circulus easily integrates with the QB POS, and the data synchronization is stored safely and accurately.
7. Shopify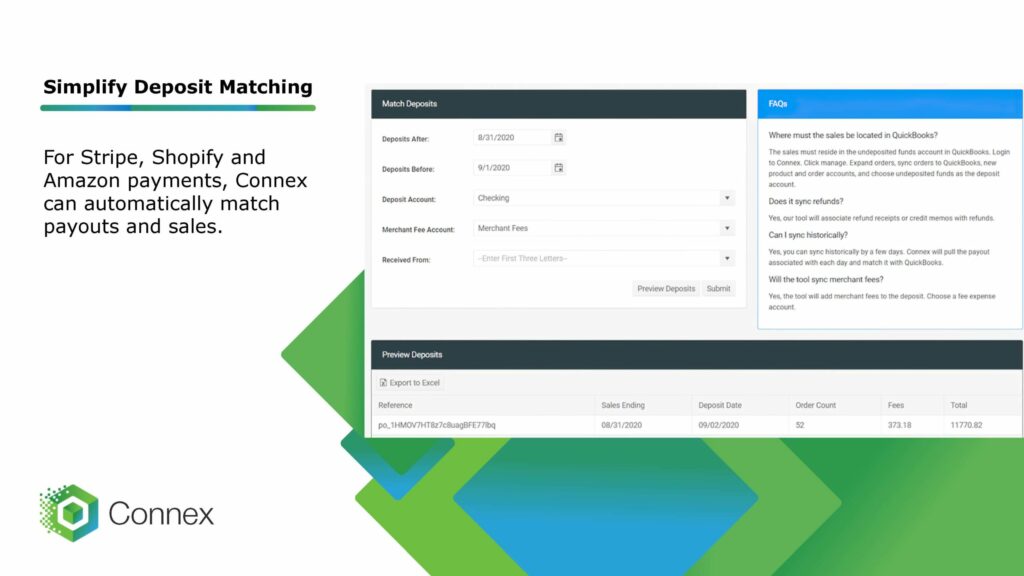 Shopify tool is offered by Connex especially for QuickBooks POS to help users enjoy automate accounting, order management, inventory via all sales channels.
It provides native tools that assist users to make and apply social media campaigns on Google and Facebook. Users get a single dashboard to handle all eCommerce channels in a single place.
Once integrated with QB. double entries are removed and inventory issues such as oversells, missing products are easily solved.
Summing UP QuickBooks Add ons
QuickBooks add ons and Enterprise Hostings not only enhance the functionalities of the businesses but also save users time. From tracking time to handline inventory, the add ons perform all tasks easily. The add ons and Quickbooks Plugins enrich your experience, making your life hassle-free. We have mentioned the best 7 apps for the Quickbooks add ons but trust us there are many more.
From the list, you can choose anyone that meets your business needs and serves your demands.
We hope this article informed you well about QuickBooks Add ons Hosting and you found it useful. Your valuable thoughts, suggestions, and tips are always welcome here.