If you own a medium or large-size business, Quickbooks enterprise can be a one-stop solution for you. You can manage your business seamlessly with the help of Quickbooks Enterprise solutions. Moreover, if you own a construction business, you need to manage contractors, sub-contractors, job estimates, and whatnot. It can also be done in a single place using Quickbooks enterprise. To enhance the benefits of Quickbooks enterprise, you must prefer using Quickbooks web hosting. It will store all your data on the cloud and you can then access it anywhere anytime. Other than this, there are various Quickbooks enterprise hosting benefits than the compact management. Check out the list of Quickbooks enterprise hosting benefits for your constructions business below.
Quickbooks Enterprise Hosting Benefits
Here is a list of Quickbooks enterprise hosting benefits for any of your businesses.
No Data Loss
One of the major threats to your business is the security of the data. There can be a threat to your system or hardware because of natural calamity, hardware malfunction, or even cyber-attacks. When you talk about Enterprise cloud, you can save your data from external and internal damage. Your service provider will cover the security of your system when you go for the hosting. Other than this, it covers data backup regularly so that your data does not get lost even when there is a natural calamity.
Also, there are different features provided like password protection, intrusion detection, or data encryption to keep the data secure in enterprise hosting.
Better Collaboration
Now, on the list of Quickbooks enterprise hosting benefits is a better collaboration that you get. With the Quickbooks enterprise solution, you get almost all the features integrated at a single platform no matter what if you are using it on a desktop or online. The enterprise cloud offers you the feature that different users can make changes to certain files simultaneously. It is surely better than the chain of emails that usually people use without cloud services.
The team members who are working on a similar project can use the same document and make changes to it whenever needed and wherever possible. In the end, there is better productivity of employees and the project deadlines remain the same.
Track Your Budget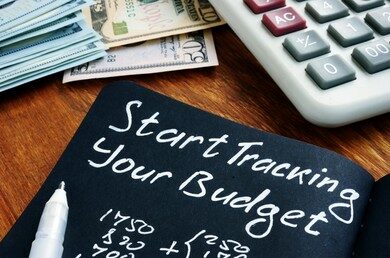 When you run a business, you need to make the operational expense and capital as the constraint and then decide the budget. But, when it comes to on-premise setup, the cost is much more because it includes a lot of other things. For example, to set up the IT infrastructure or to take care of the hardware, you need to hire a technical expert. That is surely going to cost you a lot more.
But, when you will switch to Quickbooks enterprise hosting, you will have to pay majorly for the hosting fee. Other than this, it will save your expense for the hardware or to install Quickbooks on any system. The application will run on the cloud only. With this, you will be able to access it anywhere, and also, the additional hiring cost will be deducted.
Run The Business Remotely
Now, the next one on the Quickbooks Enterprise hosting benefits list is to run your business remotely. When you own a business, you may have to work even after your office timings and that can be difficult for some people. But, it can be sorted if you use a proper platform for remote work. With the help of the Enterprise web hosting, your team will be able to work in sync and also, can perform the jobs remotely.
Hosting the services on the cloud enables the employees to work anytime they want and wherever. Other than this, it makes it easier for you to keep track of your ongoing and completed projects. Also, you can plan the future process easily when everything is integrated into a single place. Even if you are not present physically, you can keep an eye on the employees and guide them.
Great Uptime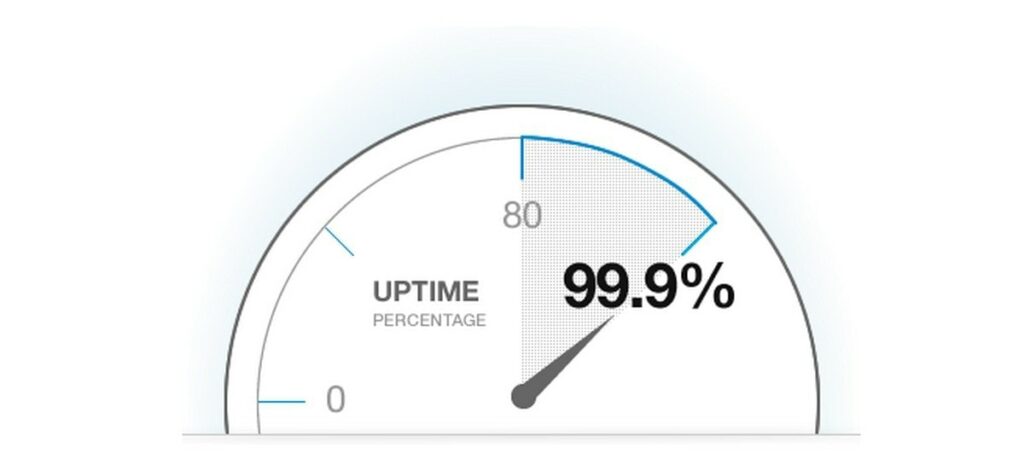 Being a business owner, you will never want to lose any of your clients. When you work physically, there are conditions when you get late or you are not able to explain to the client about the stage of the project. Other than this, being in a construction company, you need to work without any distractions so that you can fulfill the needs of the customers.
 So, one of the Quickbooks enterprise hosting benefits is the uptime that they provide. The Enterprise cloud ensures 99.999%uptime. So, you will never lose any client at any time of the day. You can always keep your business ahead.
Multiple Add-Ons
Your requirements for your business can be different. You may need different tools and software than other people in the business. With Quickbooks enterprise hosting, you get collaboration with different applications like CAD, document management, time tracking, and more.
Other than this, to integrate the application of the host, you will not have to worry much. It offers you a scalable environment so that you can easily integrate the add-ons into your business. You can remove or add them according to the need of your business and client.
Paperless Business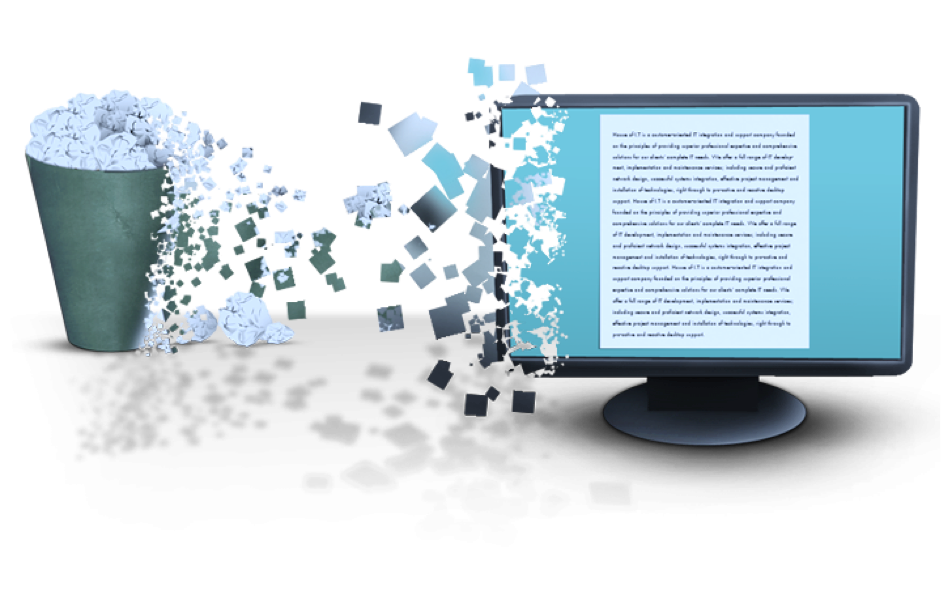 The next point on the list of Quickbooks enterprise hosting benefits is paperless business. It simply means that all your data will be stored on the digital platform so that you do not have to carry the paperwork. Also, the digital platforms are much more accurate and there are very few chances of redundancy.
Other than this, you will not need to create any different documents for the stakeholders or the internal and external use in the company. Because you do not have to create different documents, you can manage the process of your project and all the work will be managed on the cloud. So, the Quickbooks enterprise hosting is good for the sustainable environment.
Keep Your Data Safe from Disasters
There is no indication of the disasters and they can occur suddenly. When you save your data on the local system, you won't be able to save the data at the time of any calamity. But, when it comes to Quickbooks enterprise hosting, they assure to keep your data safe in unpredictable situations also.
Other than this, saving the documents on the cloud can save your data and you can access it anytime you want. The backup of your data is also created daily so that your data stored on the cloud is always updated. Simply, there is a very less risk factor when it comes to Enterprise web hosting.
Managed Hosting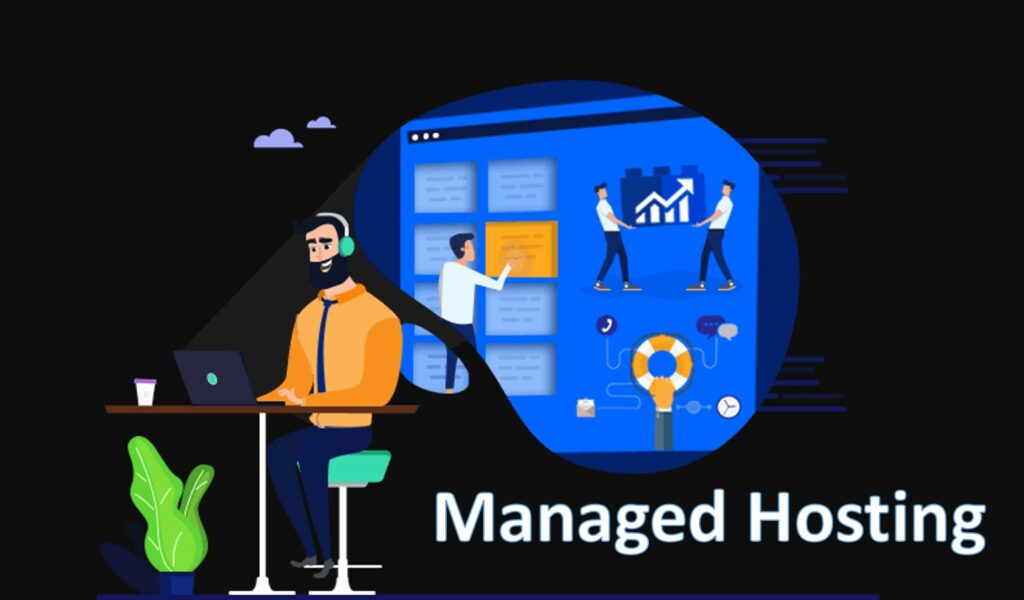 When you use the Quickbooks hosting locally installed on the system, you will have to go through the full deployment process so that you can set up the construction application and data. For this, you will have to make some extra effort.
But, with enterprise cloud, your service provider will set up the application for you. Your service provider will install the Quickbooks enterprise solutions on the system and also, update them whenever needed. Other than this, the responsibility of maintenance, scaling, and even hardware replacement is of the service provider.
Read More: Hosting QuickBooks On Cloud
All Time Support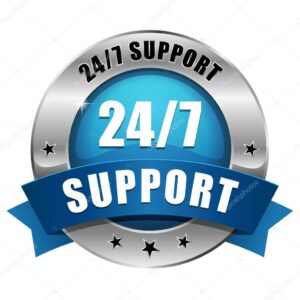 With the locally installed Quickbooks, there are chances that your queries go unresolved for some time because there will be not technical help available in the backend. Also, not everyone can resolve IT-related issues on their own.  But, with the Quickbooks enterprise hosting, there is all-time support available for you. Whenever you face an issue, it is resolved as soon as possible. There is a professional team available for you to help resolve the issues.
To Wind Up!!
Quickbooks enterprise hosting is beneficial if you want to work remotely and want to handle your business at your fingertips. It provides you with some great features to scale your business and you can manage your business easily. The efforts that you need to make will reduce so that you can think about another aspect of the business. We hope that you have understood Quickbooks enterprise hosting benefits for your construction business. In case you are already using Quickbooks, we will advise you to give a try to Enterprise hosting.