Cloud Hosting has evolved the world by storm. It is a process where companies can easily share and use utilize resources, including hardware tools, databases, software tools, from a remote network using multiple servers in a different location. In short, here your company data is stored safely across multiple servers. The next revolution in cloud hostings is Managed Cloud Hosting which refers to the management and control of the users' cloud platform, including maintenance, migration, and optimization. Managed cloud services providers have superior data backup strategies and effective disaster recovery plans than you can handle. 
Let's understand the service in detail to analyze how it can benefit your company and enhance work productivity.
Managed Cloud Hosting – The Need of The Modern Businesses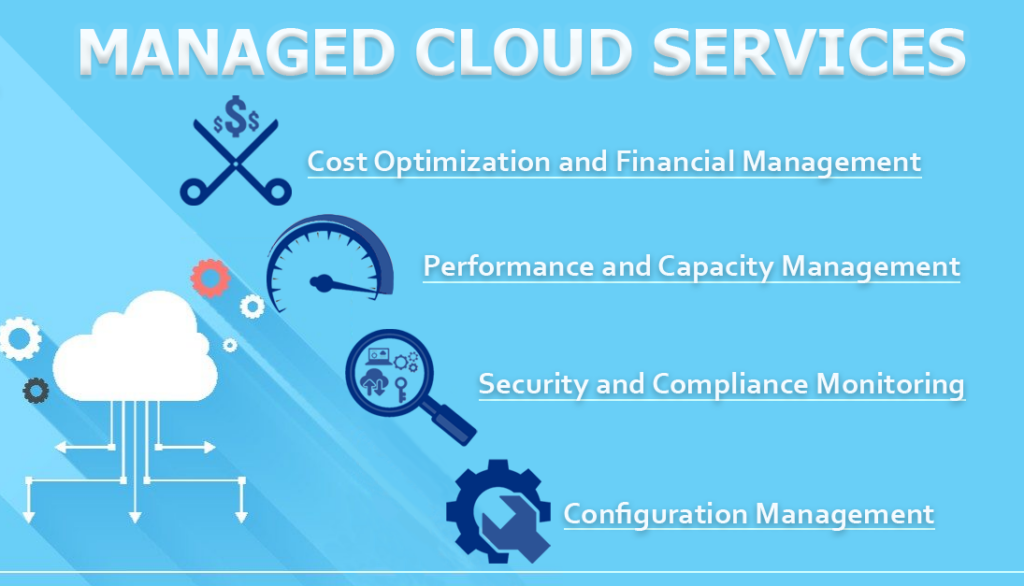 When you use a managed cloud service, it brings benefits such as the expertise of engineers, IT experts, and system administrators to run your whole IT operations efficiently. The reason why more and more users are shifting towards Managed cloud services is that each cloud has to be handled by someone. Like your car or retirement savings, it does not handle or manage itself. With Managed cloud service, you just choose a plan according to your business and the operating system and leave the rest of the duties to the hosting providers.
They not only manage user's computing, networks, operating systems, and storage but also advanced tools such as eCommerce platforms, latest databases, and DevOps automation tools.
At the Infrastructure Level, Managed Cloud Hosting Services Include:
System administration as well as operations

Architecture guidance

Performance tuning and testing 

System monitoring, reporting and alerting

Contact for support

Effective communications with 24×7 support

Security and compliance monitoring

DNS management

Database administration

Backup and disaster recoveries

Developer support 
Managed Cloud Hostings Services at the App and Tools Level Include:
DevOps automation tools: Salt, LogStash, Chef, Puppet Ansible, etc.

Scaling, application deployment, lifecycle management.

Specialized database management: Redis, MySQL, Hadoop, MongoDB, etc.

Managed virtualization 

Management of Ms apps: Exchange email, SharePoint, Lync, etc.

OpenStack Private Cloud management after deployment.

Digital and E-commerce platform management: The Sitecore, Hybris, Oracle ATG, Adobe Experience Manager, WordPress, Drupal, etc.
Advantages of Using Managed Cloud Hosting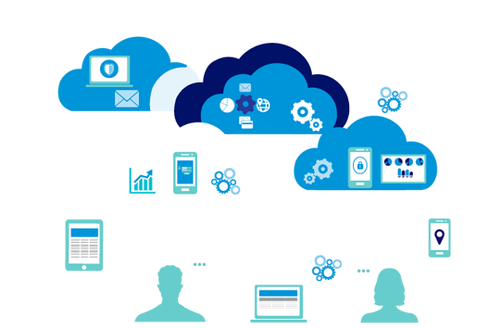 Most important features such as safety are included in the managed cloud hosting includes with affordability like a public cloud.
Using this service has many advantages such as:
Automated resource balancing: If you come in a situation where the host stops working, you get readily available infrastructure. Resource and failover balancing between all hardware hosts is handled automatically at the level of virtualization. Also, it has the ability to handle and update both hardware and software.

Consistent availability: Developed on the private-cloud structure and high availability, the large cloud uses the redundant server infrastructure via SAN (storage area network), and storage protection to guarantee failover protection

Makes a hybrid of physical and virtual servers: Database engines and applications can connect to a dedicated network via cloud servers, which leads to the formation of physical and virtual servers on a similar system.

Network security: VLAN (Virtual local area networks), IDS (Intrusion Detection System), IPS (Intrusion Prevention System), protected firewalls, are used in cloud servers for delivering a highly secured environment.

Affordable: Managed cloud hosting costs are like many public clouds. The services and resources are billed on the basis of usage.
Managed cloud hosting offers companies the same provisions and security as a dedicated cloud with a better cost-effective package. Businesses using managed cloud hosting can concentrate on their business operations and productivity rather than managing server downtime and glitches. 
The Reasons Why Managed Cloud Hosting Is Important For Your Business?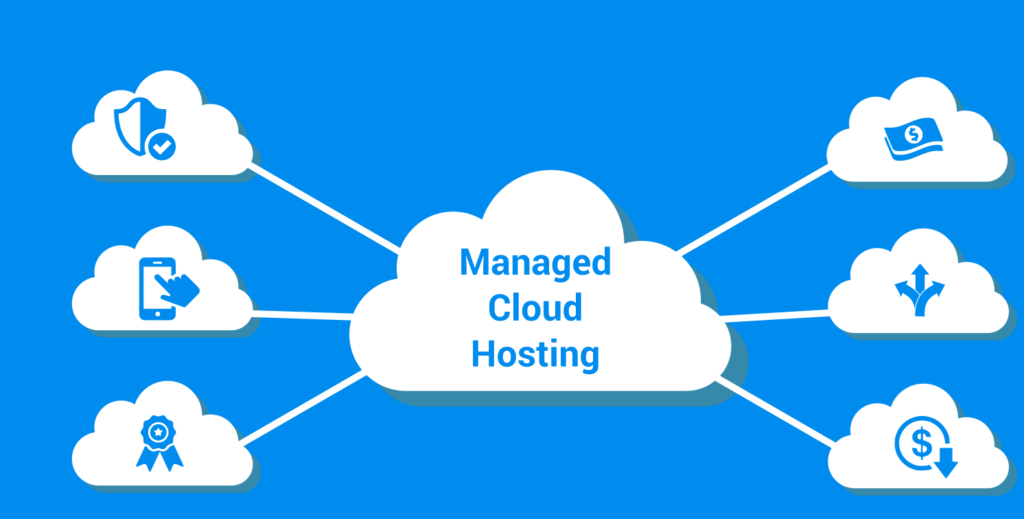 Tons of reasons are there behind going for managed cloud hosting service for your business. Choose the service when:
The business depends mostly on your online presence.

You have included efficient cloud Computing methods for your companies.

You need to handle Cloud resources like applications and servers constantly.

A Managed Cloud hosting removes the loose ends in your company's infrastructure.

If data safety and security are of utmost priority.

You need skilled experts from managed Cloud hosting providers to ensure  100% uptime and backups.
5 Best Managed Cloud Hosting Providers
We know that finding an affordable, right and suitable managed cloud hosting provider is a tough task. The list below will rescue you from unnecessary effort and hard work. Let's go through the best 5 providers. 
SiteGround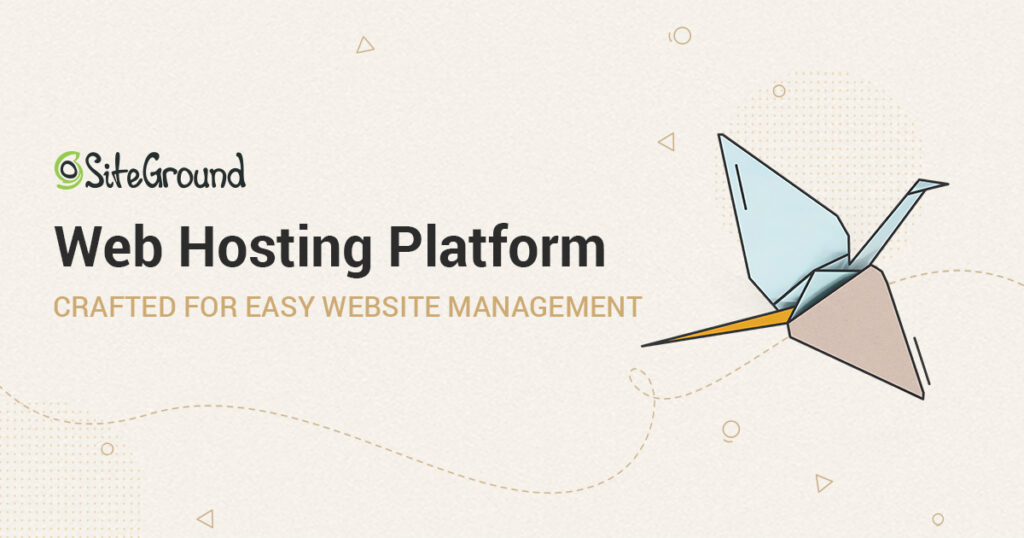 SiteGround is a popular and most used provider today. Its partnership with Google Cloud has made it more convenient for users to use. Its pros and cons are
Pros
Flexible server resources

Google Cloud infrastructure

Robust proprietary tech

Great for CMSs

Blazing-fast

Excellent support

Highly secure
Cons
It supports just one cloud provider.

Lacks flexibility in comparison to other cloud providers.
DATA CENTERS: Six facilities
SUPPORT: Excellent
CONTROL PANEL: Custom
SCALABILITY: Smooth
Rackspace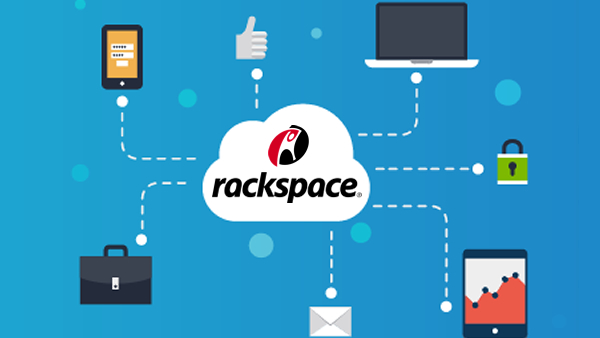 It is regarded as a leader in cloud hosting and a top innovator. In the field of cloud management, it probably has the most recognition. Rackspace offers you the latest monitoring tool to keep an eye on your infrastructure.  Rackspace partners with AWS, Google Cloud, Alibaba Cloud,  Microsoft Azure, among others. Furthermore, it tracks internal servers as well as remote servers. Also, you can decide on which monitoring parameters to track and set them up conveniently.
Rackspace allows the users to collect data and the system alerts you when important. Its support can assist you to configure everything if you are a newbie. The pros and cons of Rackspace are:
Pros
Top-of-the-line management of the cloud.

Many cloud computing partners

Features galore

Incredible add-on services

Best tech support
Cons
$50 fee for a monthly service to all customers
DATA CENTERS: Truly global coverage
SUPPORT: Experts in managed cloud hosting
CONTROL PANEL: Custom
SCALABILITY: Flexible cloud infrastructure, suitable for large-scale hosting.
CloudNexa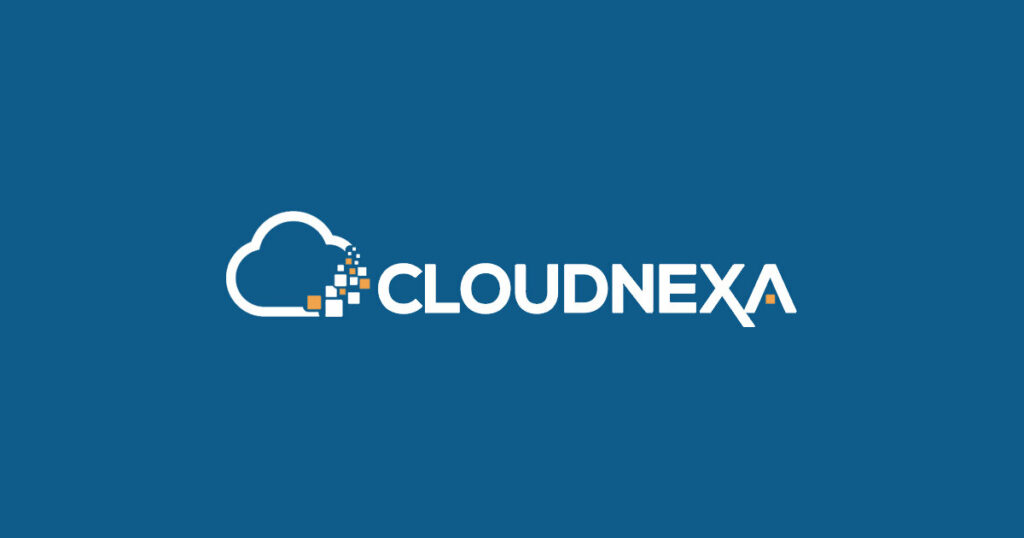 Cloudnexa excels in managed cloud hosting for both government and medium-sized companies. Whenever you need any support, you will talk to a real expert. It offers a bunch of tools and features to transfer your data to the cloud in a smooth manner. Once there, it is super easy to enjoy its rich features. The pros and cons of CloudNexa are:
Pros
Plenty of features

Excellent support

Price calculator available

Reasonable core price
Cons
DATA CENTERS: CloudNExa has partnered with Azure and AWS for around 125 data centers.
SUPPORT: Each agent is AWS-certified
CONTROL PANEL: Custom
SCALABILITY: Numeorus custom plans
Cloudways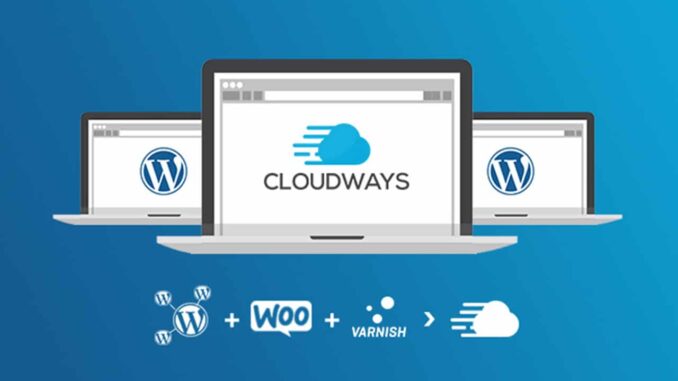 Cloudways assist medium-scale businesses to gain benefits from the cloud. This service provides an incredible environment as well as numerous cloud computing services. 
Its model of pay-as-you-go enables you to prevent any disproportionate fees and gives you an affordable provider. The pros and cons of cloudways are:
Pros
Plenty of features

Excellent support

Reasonable core price

User-friendly 

Free Trial

Transparent pricing

Highly Configurable
Cons
DATA CENTERS: Huge global presence
SUPPORT: Excellent
CONTROL PANEL: Proprietary
SCALABILITY: Excellent
Related Article: QuickBooks Cloud Hosting
WebAir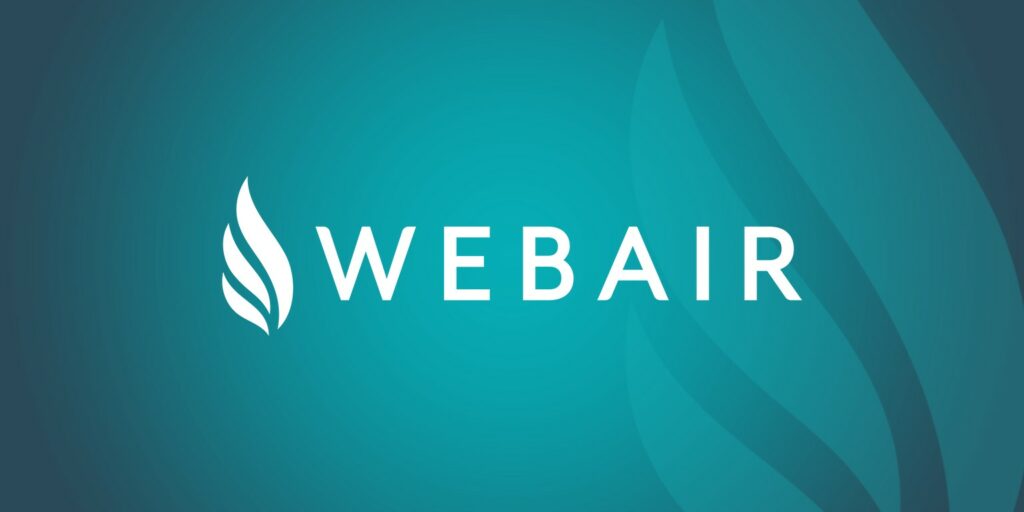 WebAir handles AWS and Azure infrastructures for big companies and businesses. It offers the best services for eCommerce platforms like Magento and WooCommerce. The excellent support will make your store compatible with all relevant requirements. WebAir may is ideal for store owners with an established business. The Pros and cons of WebAir are:
Pros
Excellent security and speed, particularly for Microsoft Azure

HIPAA, GDPR, PCI compliance service

eCommerce-ready
Cons
DATA CENTERS: Uses Azure and AWS cloud infrastructure
SCALABILITY: Custom plans
SUPPORT: Incredible no-nonsense support
CONTROL PANEL: Custom
Conclusion
In this informative article, we walk you through the all details about managed & best cloud hosting and the best 5 affordable providers for your businesses. This will assist you in finding the best host provider for your business. We hope that you understood all aspects of the topic. Feel completely free to tell us any suggestions by writing a comment below.