ATX TAX Software Hosting: Streamlining Operations
ATX Tax software hosting is the appropriate answer for you if you complete complex individual and business returns for a diversified client base. Application hosting is a never-ending business cycle that focuses on IT difficulties. The implementation of this cycle by businesses consumes the majority of their capital resources, leaving them with limited options for reinvestment.
Now the cloud's functionality comes into picture, managing the business cycle's processes and therefore releasing hosted resources to inspire & energize business innovation, advancement & progress.
ATX Tax Software: Brief Description
ATX Tax software is a useful tool for setting the basis and compiling a thorough tax report. This software package integrates with payroll systems,  management tools, accounting software, & a number of workflow elements. The following are some of the software's unique features:
Federal & state level provision for all entities.

W2 & 1099 standards.

Reporting of wages.

Interview-style input & Form input.

Exceptional training choices.

Scan & populate features for 1099s & W-2s.

Options for research, trial balance, payroll, fixed assets, & document management.

AR management system along with support for fee payments for clients via credit cards
ATX Tax Software Hosting: Benefits
There are a lot of benefits of ATX Tax Software Hosting. Read the benefits below.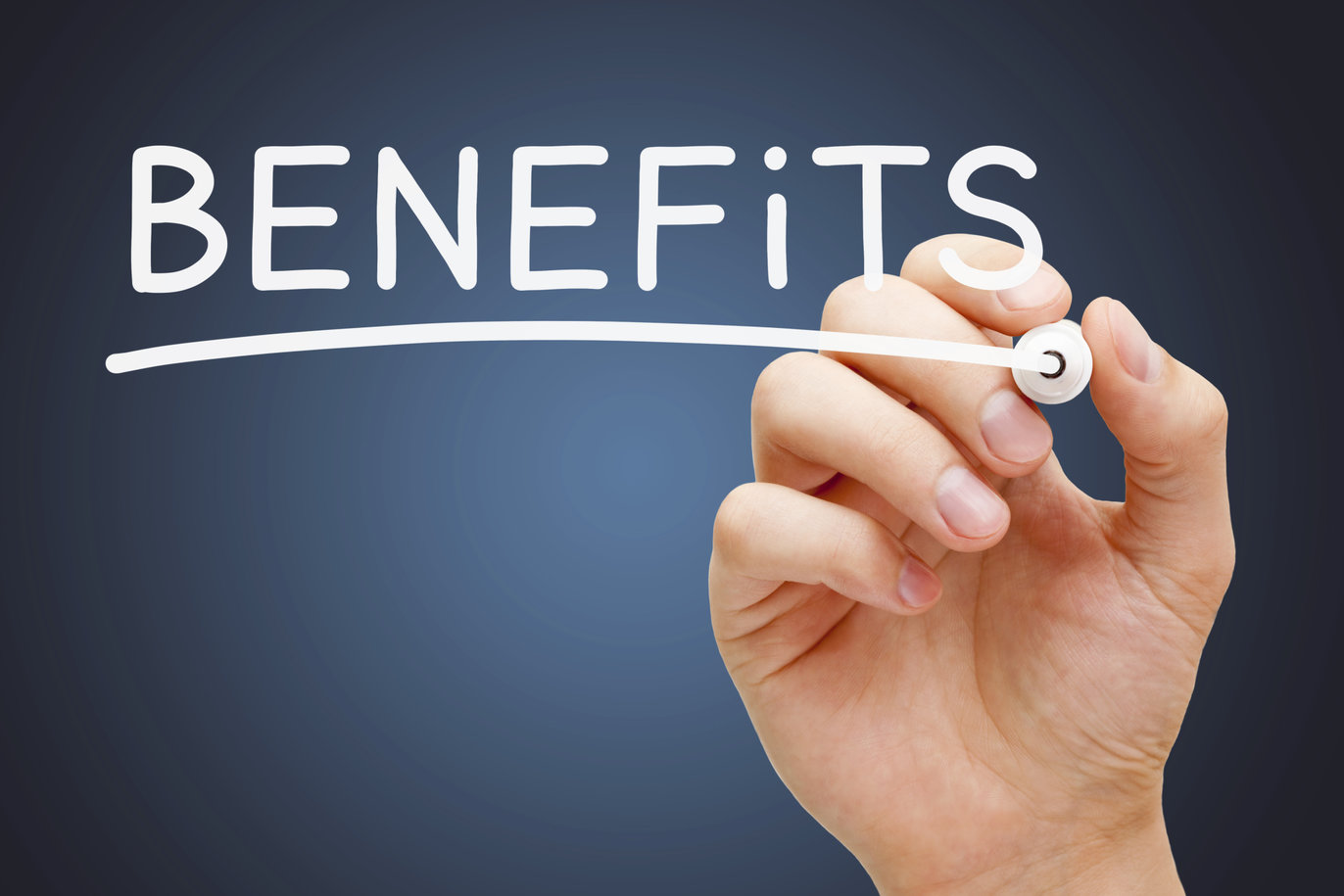 1. Always-On Multi-User Accessibility 
Multi-users can access the programs at the same time from any location, at any time, and via any media.
2. Complete System Integration 
It's possible to integrate with a variety of accounting software and import 1099 & W-2 data from QuickBooks & Peachtree.
3. Better Client Interaction 
Online client collaboration allows you to connect and reflect on your work in real time.
4. Paperless Workflow 
With the management of all finances on the cloud, you can help the environment.
5. Completely Functional Software 
Full functionality of the desktop software version is maintained with mobility as an additional advantage.
6. Enhancing Productivity
The elimination of IT headaches allows customers to concentrate their attention on tax preparation rather than dealing with technological issues.
7. Reduced Expenses 
No operational & capital expenses are required in setting up the application hosted  
interface.
8. Data Backup 
30 days clients' sensitive data backup is stored at different remote destinations for recoverable solutions.
9. Support Services 
The 24×7 technical support services offer anytime troubleshooting of problems coming up in the system thus, relieving the users from any IT problems.
10. Extreme Security & Reliability 
The SAS 70 & secure compliant servers offer full data safety & 99.99% server uptime.
Why is ATX Tax Software Hosting Required?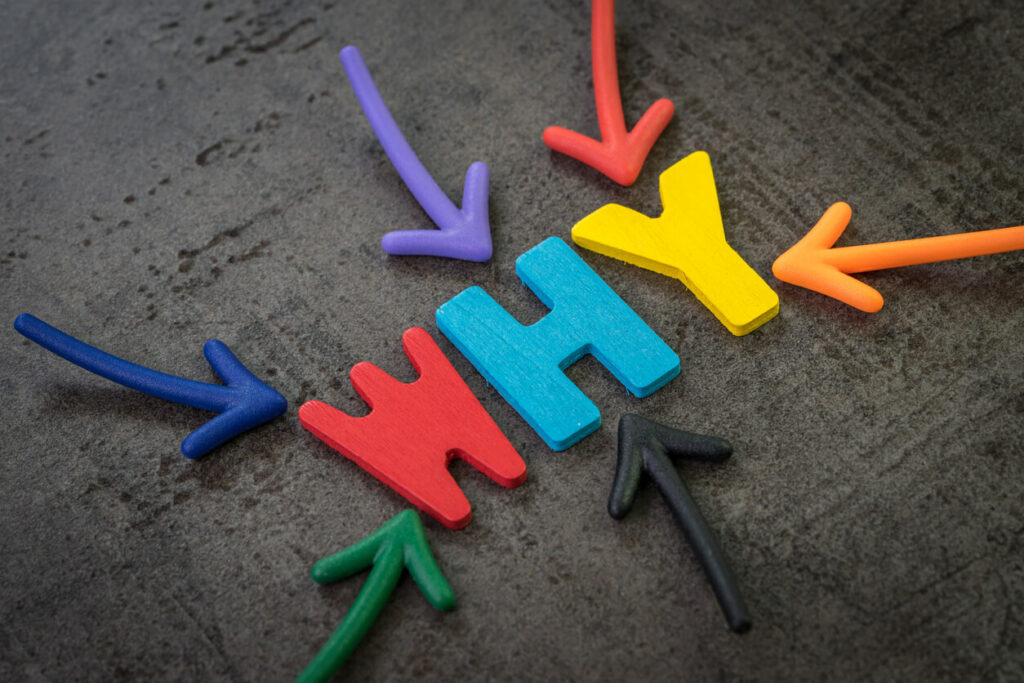 ATX Cloud Server Software hosting is an effort to simplify taxation procedures that used to drive tax specialists insane when done by pen and paper. The adoption of hosted ATX software made tax professionals' lives easier by allowing them to manage all tax data on computers.
But how dependable are computers? Is it true that if they crash, all of your data, work, and effort are lost, and you're back to square one? Yes, if you don't have a backup, it may signify that. Is this to say that you must construct a backup point every time you perform an update, or some data will be lost? Yes. That's a bit of a mess.
So, what are your options? Make the switch to CCH ATX Cloud Server Software Hosting! Because of increased internet bandwidth, an increasing number of businesses are seeing the value of transferring their servers to the cloud. Businesses and individual tax specialists can use virtual server hosting to store their tax data and apps. The following are some of the advantages that tax professionals can gain by hosting their ATX Tax app on the cloud:
Easy customization of financial statements
Smooth data incorporation 
Access to the ATX tax software hosting at any time
All the ATX tax software hosting features improve the efficiency & productivity of the business.
ATX Tax Software: Why A Popular Choice?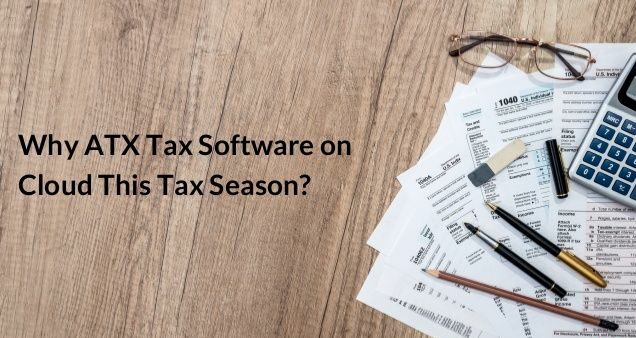 Accounting professionals and CPAs use ATX because it reduces the amount of effort, time and money required to prepare a tax return. ATX comes to the aid of tax professionals who must prepare a variety of returns, particularly near the end of the fiscal year. Best Cloud Hosting ATX Tax Software is a huge time and money saver. It also enables customers to use the tax software and file returns from any location and at any time without encountering any technological difficulties. The following are some of the features of ATX Tax Software Hosting:
It offers a user-friendly interface that is simple to operate.

It provides a one-stop solution for all tax-related issues. You do not need to travel.

It creates accurate and full tax returns.

The tax software is backed up by a help desk and a research team that will handle your issues if you get stuck at any point.

It provides document management solutions and links them with the accounting section.

It also contains error detection and auto-correct capabilities.
More To Read: Drake Hosting Services Guide
Conclusion
Our post is a user manual for everyone looking to learn about ATX TAX Software Hosting. From its brief description to its importance, our article has it all. We hope to work with you further in the near future.