QuickBooks Desktop Canada 2017
Intuit QuickBooks Desktop Canada is the most popular accounting software for small businesses on the PC. This QuickBooks Canada hosting aids in the storage of anything on the cloud. You and your team members can access the same information at the same time, from any location, at any time. QuickBooks Desktop Canada specialists and customers like you are here to assist you in running your company.
QuickBooks Desktop Canada of 2017: Features
Getting started: Install, updates & System equipment

Reports & Inventory: Balance sheet item set up, Customization 

Networking and multi-user environment

Banking & Feeds
QuickBooks Desktop Canada: Security Information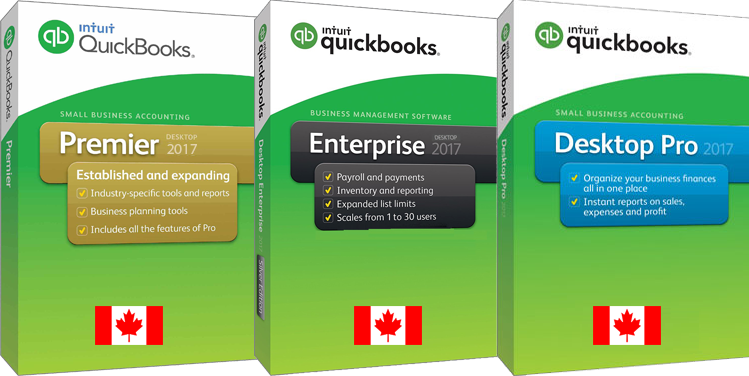 Intuit QuickBooks Desktop has detected and is deploying an upgrade to fix a security flaw in the product, particularly in the country for the Canada version.
Intuit has initiated the process of proactively notifying users of the procedures required to install an update that is aimed to resolve the security vulnerability for supported versions of QuickBooks desktop.
Users with the "Credit Card Protection" option enabled or credit card data in their QuickBooks Desktop company file will be prompted to create a password. This aids in determining whether or not the individual seeking to access an account is allowed. If users have not set a password, the admin account holder will be contacted. 
This gives the administrator account holder the option of advising users to generate a password or simply assigning a password to these users. By forcing all users with access to the system to utilize acceptable security credentials, you will be able to improve security.
In order to resolve the security vulnerability, customers using QuickBooks Desktop in multi-user mode must confirm that all users are on a supported version of QuickBooks Desktop and have installed the security update.
QuickBooks Desktop Canada: System Requirements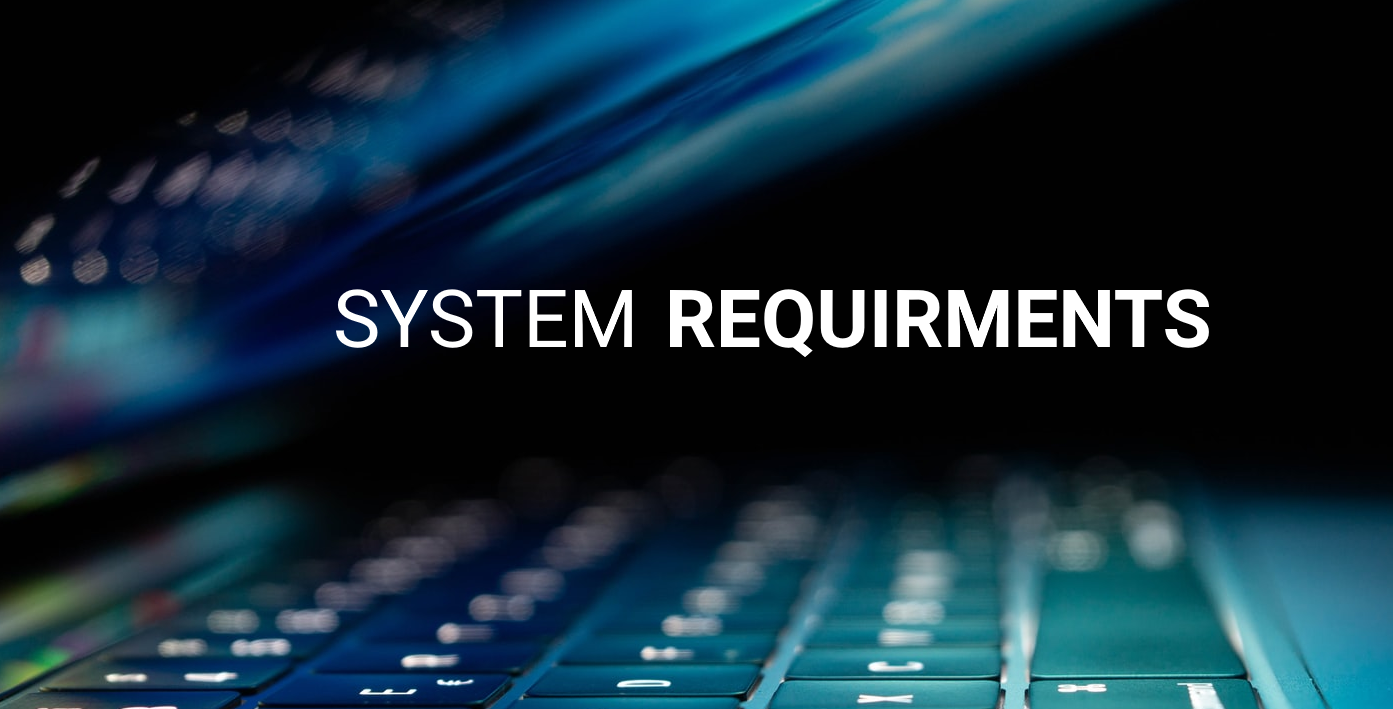 2.4 GHz processor minimum & 4 GB RAM minimum, 8 GB RAM

Recommended RAM Server Requirements: 
0-5 Users: 8GB RAM

10+ Users: 12GB RAM

15+ Users: 16GB RAM

20+ Users 20+GB RAM 4 x CD-ROM drive needed for CD installations
1024 x 768 display screen resolution or higher up to 2 extended monitors.

Default DPI setting as 96 DPI or 100%

Medium DPI of 20 DPI is used for an enhanced experience & 110% scaling.

Internet access is needed. 

Windows Administrator Rights needed for the server computer while hosting Multi-User Access.
Browser Requirements QuickBooks Desktop Canada
There is just one minimum browser for QuickBooks Desktop Canada: Internet Explorer 11 (32 bit).
QuickBooks Canada Hosting Cloud 
QuickBooks Canada Cloud Hosting is a feasible alternative for small and emerging businesses since it provides numerous benefits such as lower total cost of ownership, simple installation, access from anywhere at any time, and easy connection with other programs.
Hosting the QuickBooks Canada version in the cloud allows you to bypass all server resource constraints. You can host the software data in a flexible environment where the resources are selected based on the business's requirements. Furthermore, because QuickBooks Hosting Canada is housed in the cloud, it can be accessed from a variety of end-point devices, including smartphones, tablets, & laptops, as well as any platform, including Windows and macOS.
QuickBooks Canada Cloud Hosting: Refining the Accounting Process 
The Canada QuickBooks Hosting Benefits are as follows: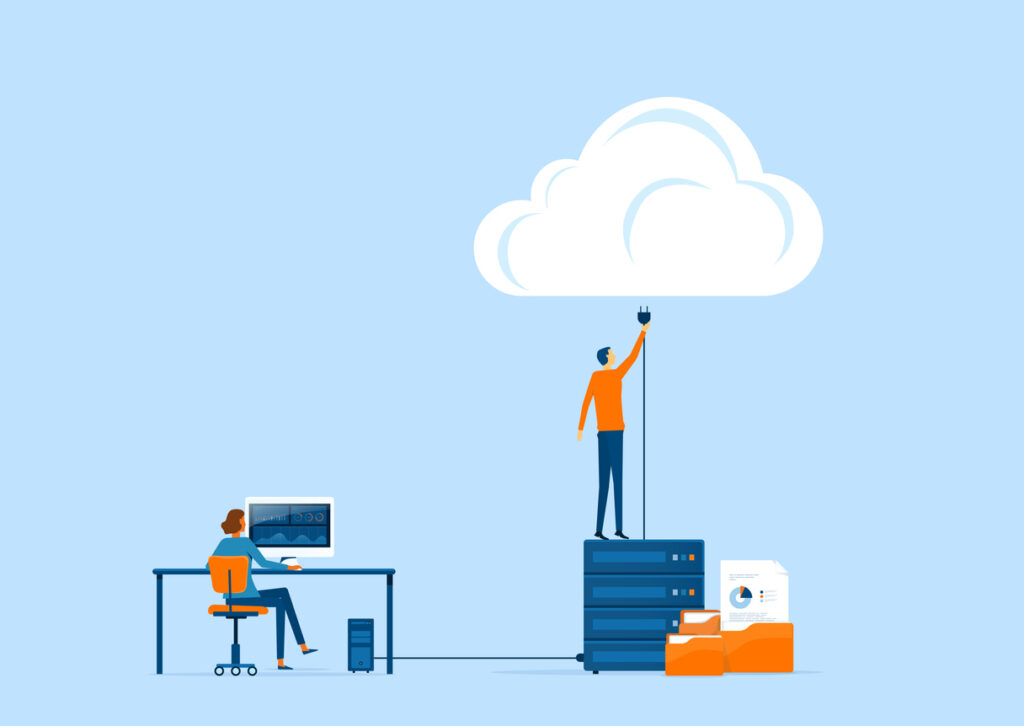 Save Time
The QuickBooks Canada Hosting service facilitates collaboration. With Hosted services, you can do exactly what you can on your PC – track bills, manage expenses & payroll, produce estimates and reports, audit trails, and even print checks – but with numerous users from different places. All of this is hidden beneath the hood of a fully-managed, dedicated server, offering your company a significant productivity boost.
Multiple User Access
A QuickBooks Hosting Canada server is an effective approach to connect to your software data and coworkers from a distance. Through an icon on your local desktop, any number of designated users can gain access to shared data. Users can log in from any computer, at any time, and from any location. Because of the fully-managed hosting's simplicity, any user may work on QuickBooks at the same time, allowing for real-time collaboration.
Reduced IT Costs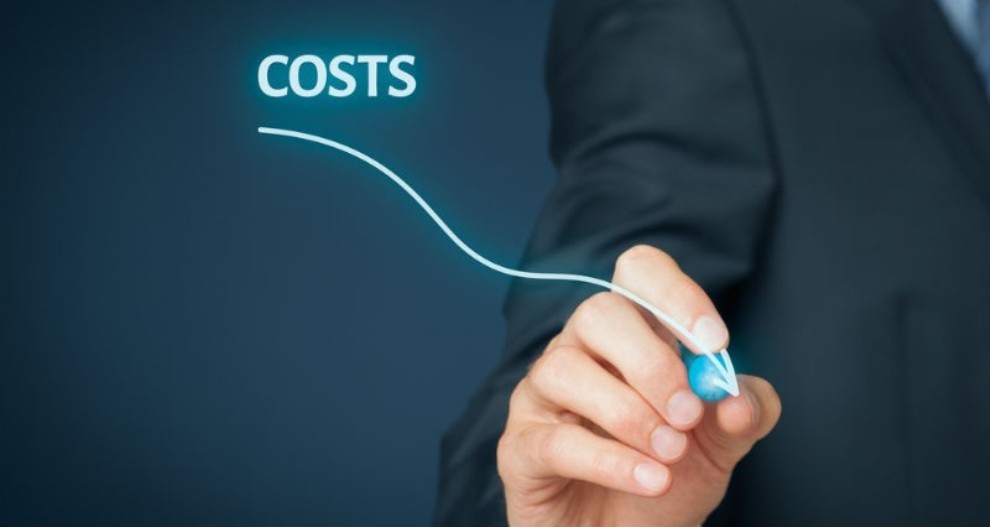 The cost of operating, maintaining, and troubleshooting in-house servers is high. QuickBooks Canada Hosting is a cost-effective solution. You can significantly reduce your company's IT costs without compromising the reliability and accessibility of having an IT professional on staff.
Centralized Database
Customers can use Quick Books Canadian cloud hosting to store all of their data files on a single platform. By logging into the cloud site, all authorized users, including accountants and stakeholders, can access the data regardless of their location or time. As a result, data management becomes more efficient.
Cloud Database
With QuickBooks Canada Hosting on the cloud, you receive the best performance and processing power to do multiple jobs at once. Multiple people can work together on QuickBooks Canada Hosting without experiencing any delays in processing, which helps to increase the productivity of your accounting process.
Collaboration 
You receive a common platform to share, access, and update QuickBooks files in real time with QuickBooks Canada hosting. As a result, whether you or your team members are at work or on the road, you can cooperate effectively and keep on top of your duties.
What Do You Get?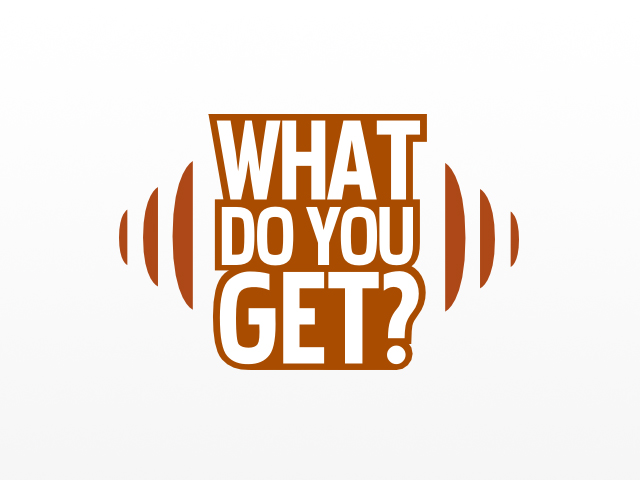 QuickBooks on the Go
With remote access to QuickBooks Canada Hosting, you can do all of your accounting chores at any time of day or night.
99.9 Percent Uptime 
Uptime Work on your QuickBooks Canada Hosting without interruption with a 99.9 percent SLA guarantee.
On-Demand Scaling
It allows you to upgrade or downgrade your hosting plans based on your business's demands.
No IT Headaches 
Host your Quick Books Canadian server on the cloud and avoid all of the headaches that come with buying and maintaining local hardware.
Related Article: QuickBooks Dedicated Server
Final Thoughts!!

 
From system requirements to benefits of QuickBooks Canada Hosting, our team has put up this content after compiling and reviewing from more than 30 sources. We hope you got all your answers regarding QuickBooks Enterprise Hosting Canada. For any further problems on Hosting Services, you can always keep our name on your list.